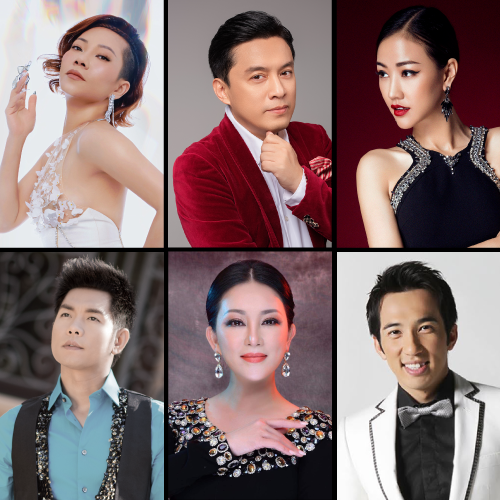 FREE Cache Club Show!
Swipe at any promotions kiosk 4pm - 8pm on October 7th to claim two FREE tickets to this show! Must have a valid Cache Club card to qualify. While supplies last.
"Hoa No Khong Mau", another production of Asiaen, Inc. is a concert that features different types of Vietnamese music, such as classical, traditional, country, blues, pop, and ballad. Audiences will enjoy the vocals from Tran Thu Ha, Tran Thai Hoa, Maya, Quoc Khanh, Huong Thuy, and Lam Truong. Please join us for an evening with your favorite Vietnamese artists and the Asiaen' Band, as well as gorgeous dancers from DCP group.
Start:

October 07, 2023 Time: 8:00 PM