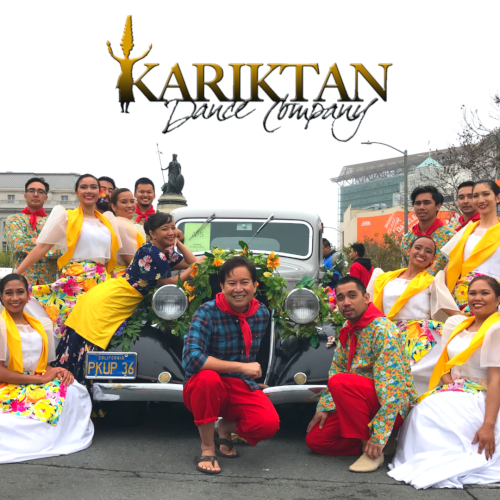 Kariktan Dance Company will be performing in Elevate Lounge from 3:15pm - 3:55pm.

Kariktan Dance Company of Concord, California was founded in 2004 to promote the Filipino
Culture thru dance and songs. Performers range in age from 12-40 and come from all over the
Bay Area. They have performed all over the San Francisco Bay Area as well as other parts of
California at various events like KalayaanSF, the San Francisco Ethnic Dance Festival, Vallejo's
Pista sa Nayon, Pistahan Parade and Festival, SF Giants and Golden State Warriors Filipino
Heritage Night as well as numerous private engagements and corporate functions.
Start:

June 12, 2022 Time: 3:15 PM