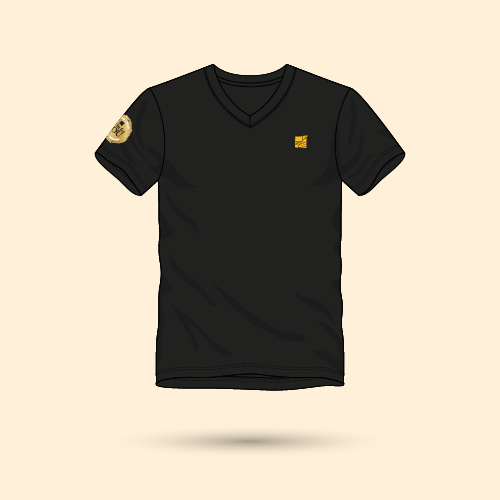 Earn & Get: All in for YOU T-Shirt
Get one All in for YOU T-Shirt by earning 250 points!
12:00PM - 11:00PM
Details & Rules:
Must be a Cache Club member to participate.
On Friday, June 3, 2022, Cache Club members can receive an All in for YOU Earn & Get t-shirt by earning two hundred fifty (250) points between 12:00PM - 11:00PM.
To claim the t-shirt, guests must swipe at any promotions kiosk between 12:00PM - 11:00PM on the same promotional day as the points are earned, then take their receipt and valid photo ID to the Cache Club for redemption.
Points must be earned on the same promotional day and do not roll over from the previous day.
T-shirt quantity and sizes are limited and subject to availability. T-shirts will be issued on a first come, first served basis.
Guests become immediately and solely responsible for the t-shirt once they take ownership. No replacements or exchanges will be permitted.
Guests have until 11:59PM on Friday, June 3, 2022, to claim their t-shirt at the Cache Club.
The promotion will run until 11:59PM, or until all t-shirts are claimed, whichever occurs first.
Each guest is limited to redeem up to one (1) t-shirt.
T-shirts have no cash value. No alternate prizes will be issued if all t-shirts are redeemed.
Participation and prizes are non-transferrable and have no cash value.
Participants must be 21 years of age or older.
Taxes will be withheld pursuant to IRS guidelines if applicable.
Participants must be Cache Club members to be eligible.
Each participant must present their current, valid, government issued ID claiming any prize.
Winners understand that their photographs may be taken and used for advertising, press, and promotional purposes. Participation in the promotion implies consent for the use of these photographs by Cache Creek Casino Resort.
Any dispute regarding the play or operation of the games associated with the promotion shall be handled under the guidelines set out in the Cache Creek Casino Resort Patron Dispute Policy.
Management reserves all rights.
Start:

June 03, 2022 Time: 12:00 PM